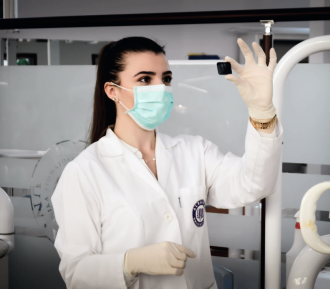 Healthcare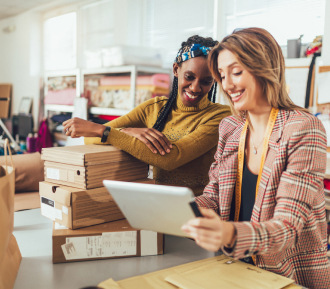 Retail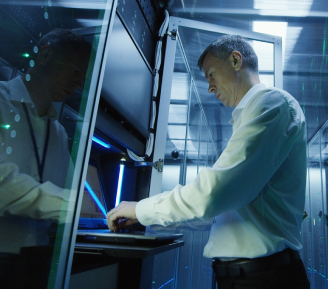 Professional Services
Design and build attractive and efficient payment experiences for your business.

Automotive

B2B

Government

High Risk

Entertainment
Property
Managment/Leasing

Subscriptions
&Membership

Spa & Salon

Veterinarian

Healthcare

Car Wash

E-Commerce

Logistics

Construction
Simple and Secure Card-Present Payment Acceptance
Whether you process at a front desk, back office, restaurant or in a mobile environment, our customized solutions will make accepting payments the easiest part of your day.

Card-not-present payment acceptance with secure customer profile and card data storage
Our tailor-made solutions will afford you the convenience and security your business has been searching for.
Secure e-commerce payment transactions
Hosted Payment Pages and integrated shopping carts allow your customers to make payments securely online and allow you to manage those transactions with enhanced reporting.
Simplify your customers' payment processing experience.
Virtual Terminal
Our Virtual Terminal offers a user-friendly interface that is both customizable and secure. Process card-present, hand-key, or e-commerce transactions through one single solution.
Simple Integration
Intuitive features and functionality
Point-to-Point Encryption
Clover
Clover offers customized point-of-sale (POS) systems that go far beyond payment acceptance, equipped with more than 425 available applications to help you run your business.
Countertop Terminals
Customized POS
Mobile Devices
One solution for all your payment acceptance needs

Safe & Secure

Software
Integrations

Safe & Secure

Plug and play setup

Advanced Reporting

24/7 Team Support